At Virtus, the students play the leading role.
The leading role played by each student within the community, derived from our small-size year groups and the close relationships with the students, is the key ingredient for their physical, emotional and psychological development. We cultivate the individuality and independence of our students and the acquisition of responsibilities and collaboration, creating a pre-university environment in which everyone contributes. The #SixthFormCommunity that they themselves create every day through their achievements, progress and collaborations fills us with pride.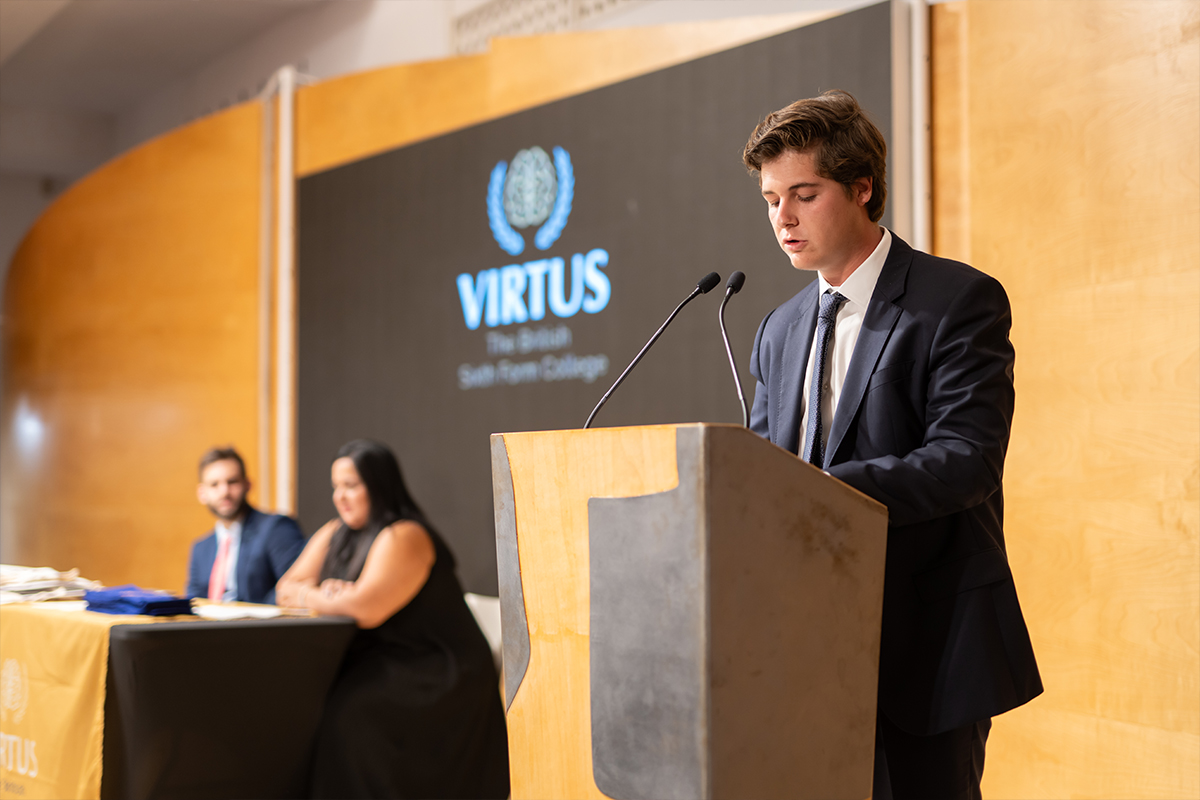 #Graduation #A-Levels #University
The school year is over and our Year 13 students from the class of 2022-23 are already graduated. They will soon begin university!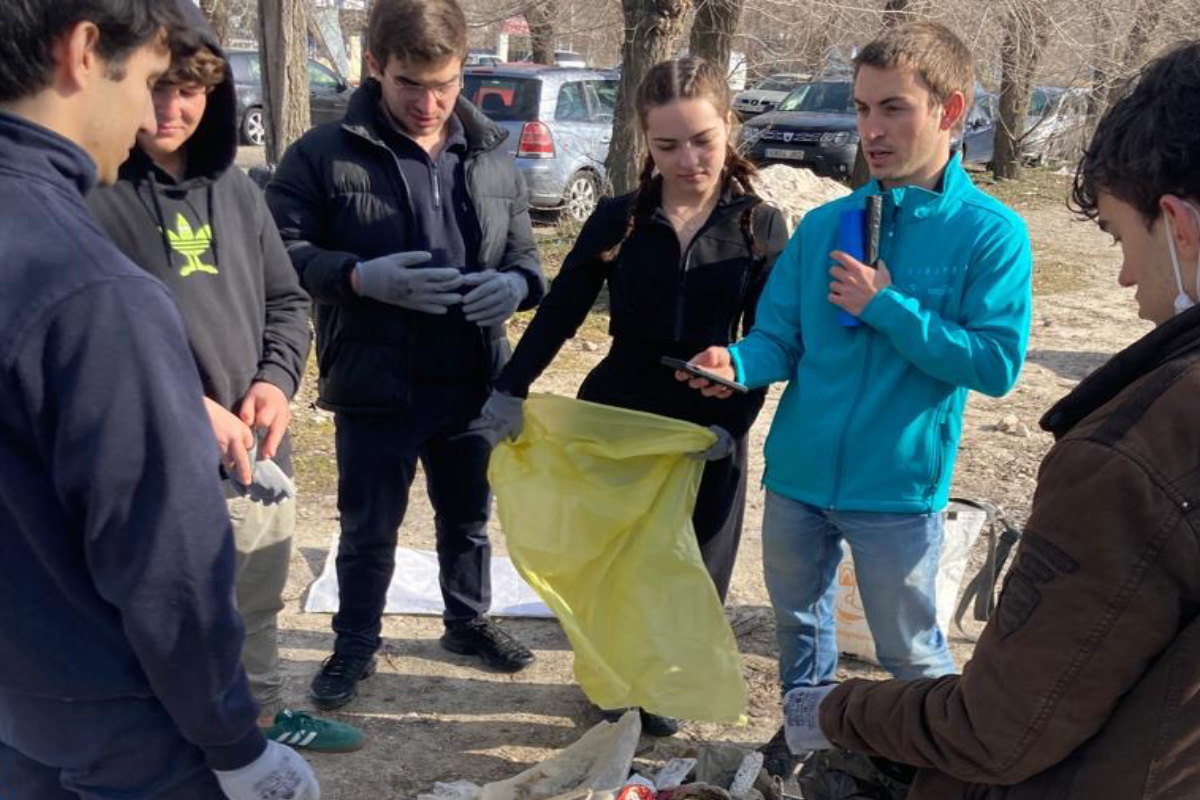 #CharityWork #CommunityService #StudentCouncil
Our students were cleaning the environment together with SEO Bird Life collecting up to 15kg of rubbish.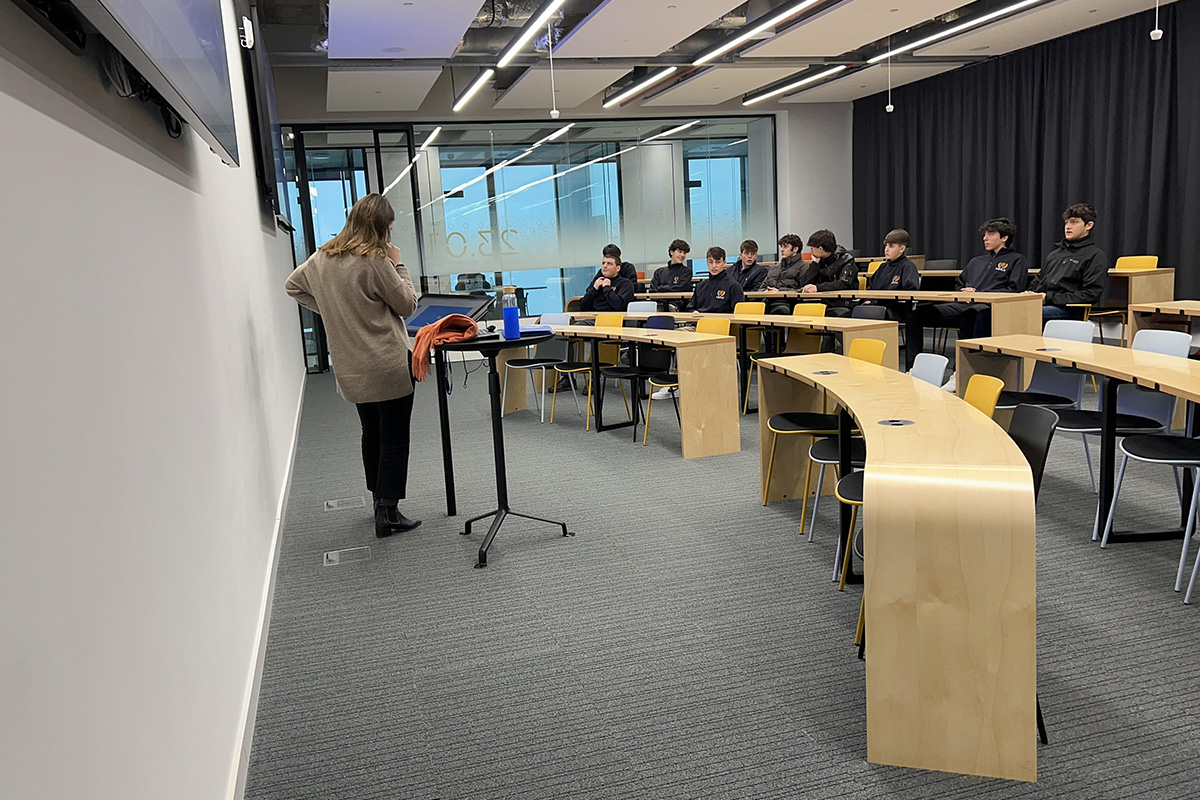 #UniversityGuidance #FutureUniversityStudents #IE
Our students visit the IE University campus in Madrid and participate in a workshop on the admission process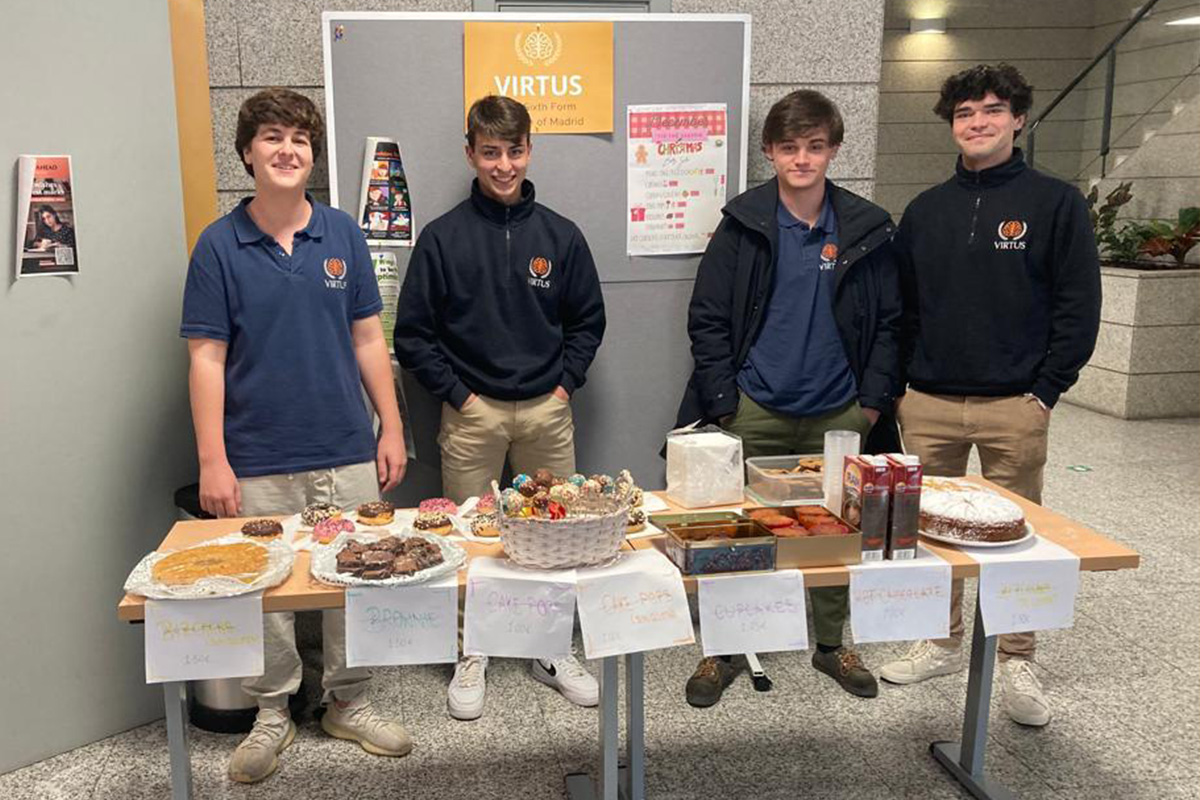 #CommunitySevice #NGO #Responsiblecitizens
This December we raised €200 with our Baking Sale to help the NGO One Day Yes.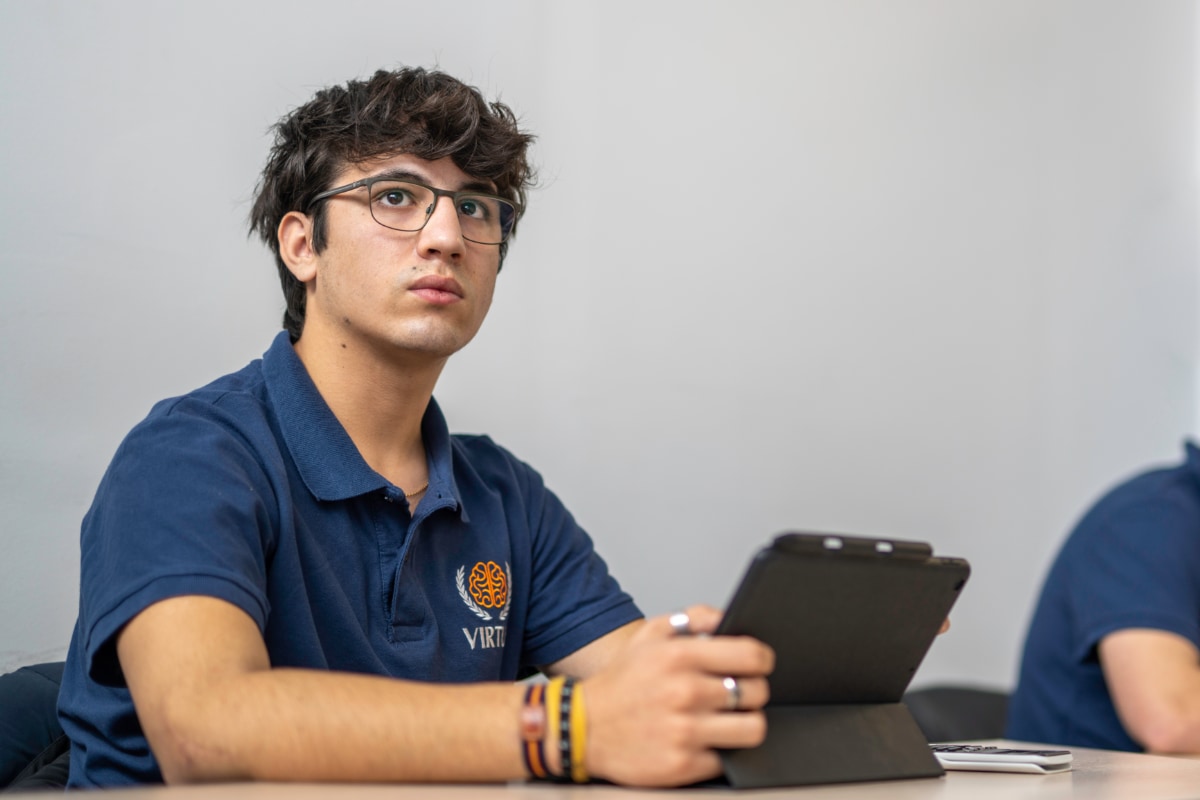 #Assembly #StudentCouncil #Actualidad
An assembly with our guest, Pablo Melchor, introduced us to his NGO Ayuda Efectiva and how to create a positive impact on people's lives in the most efficient way possible.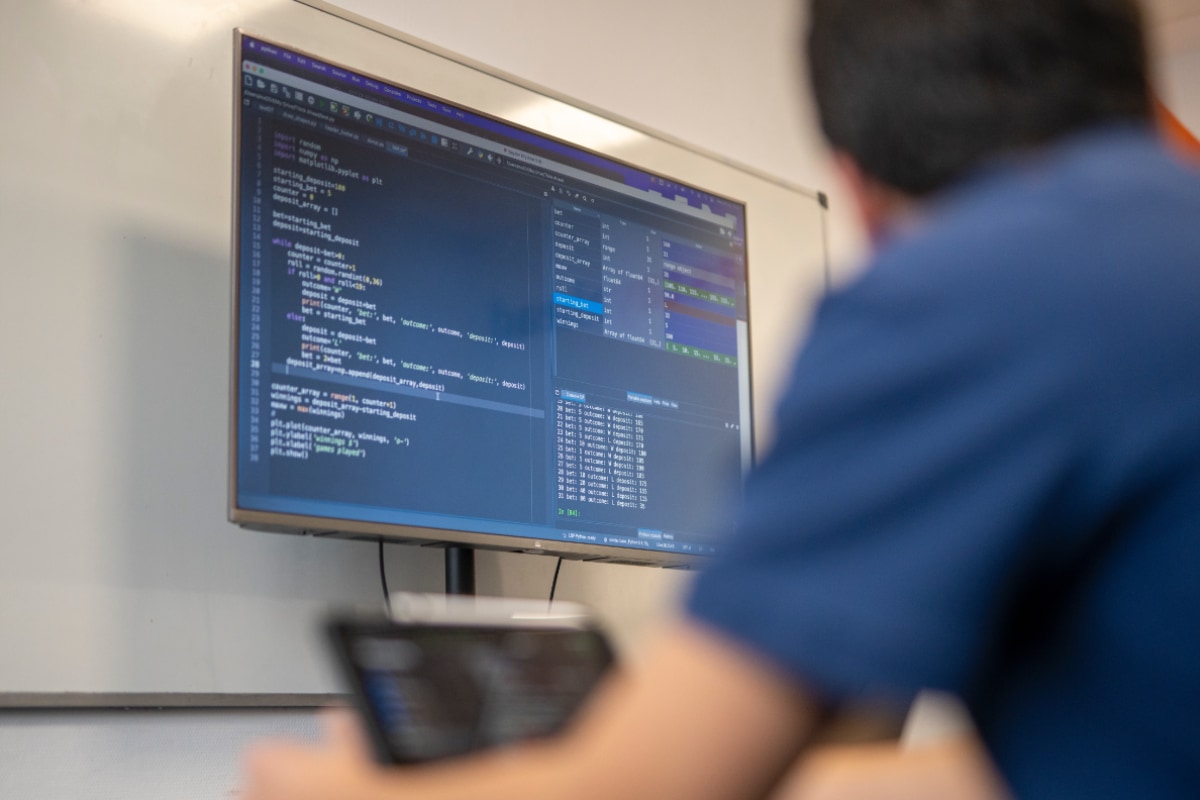 #CodingClub #Co-CurricularClubs #HojadeRuta
The Coding in Python Club is one of our most popular Co-Curricular Clubs. Programming in the Python language is highly valued by universities and the labour market.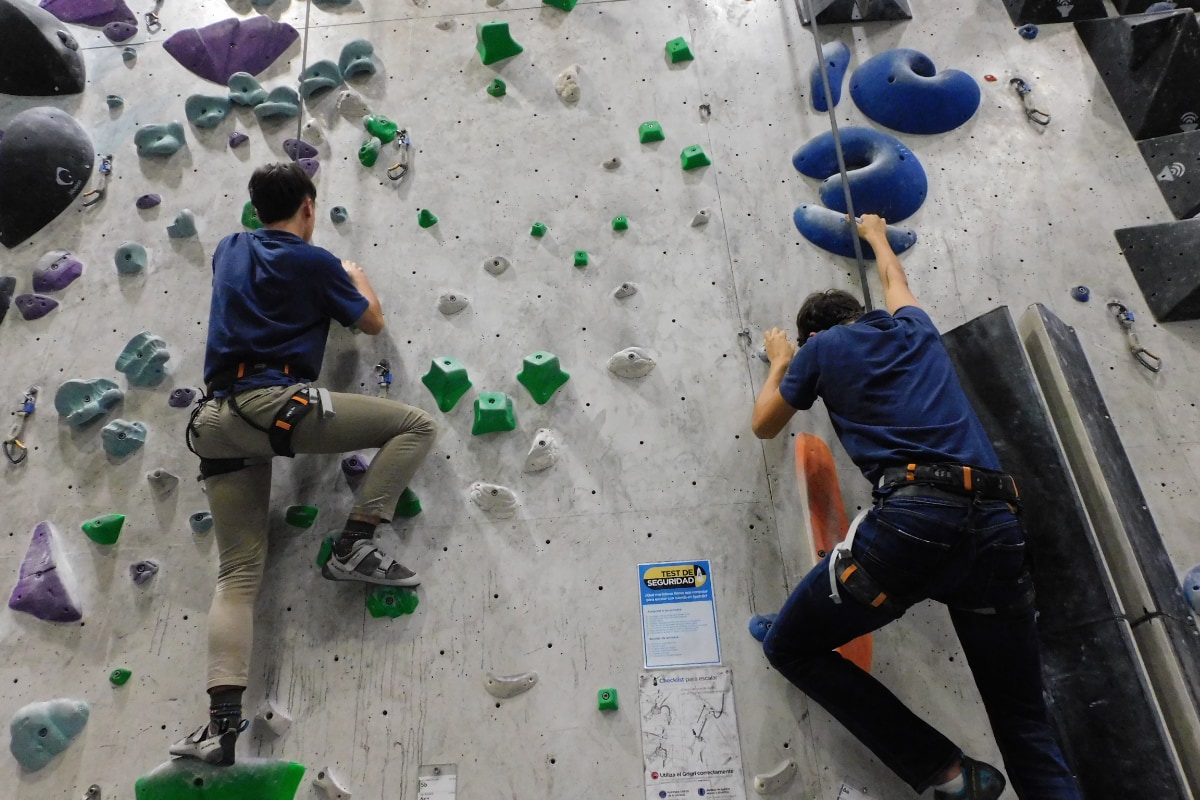 #ClimbingClub #ChessClub #ForecastClub
Climbing is in fashion and our students participate in it every week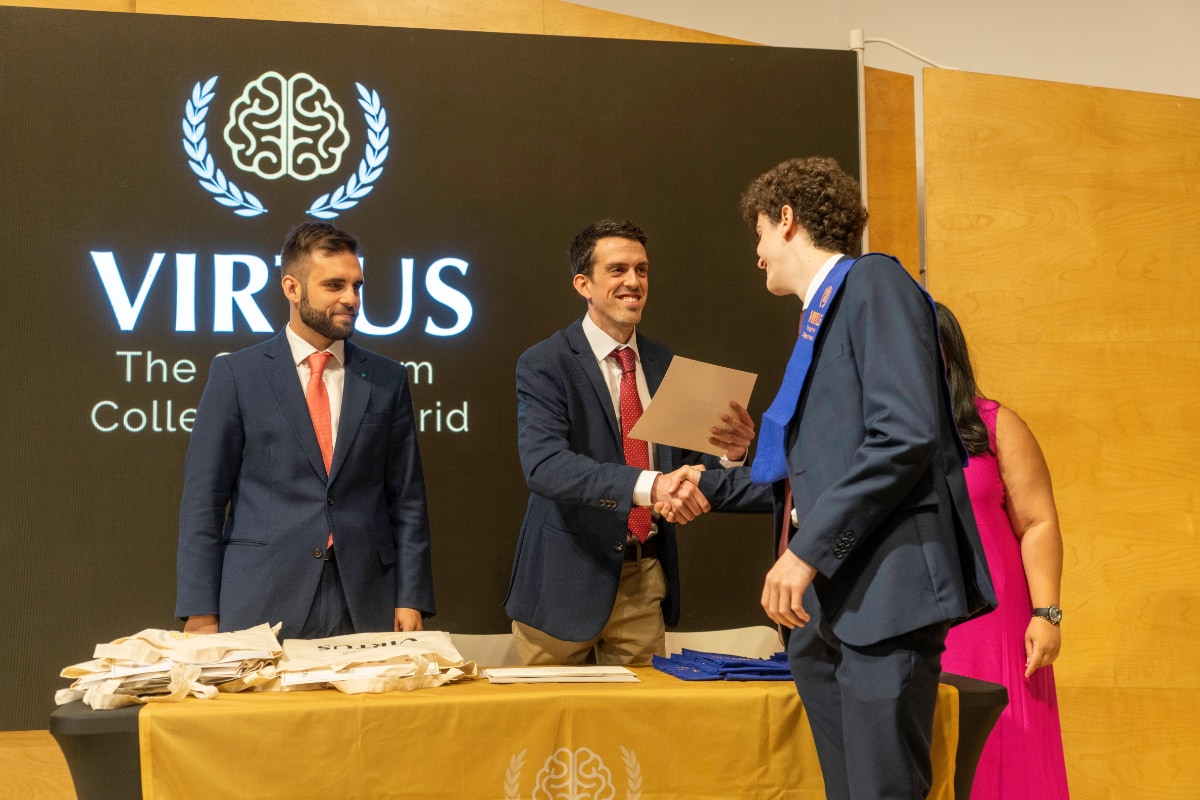 #AccesoALaUniversidad #UniversityVisit #GateToGate
Our student Íñigo Aguirre receiving his A-Levels diploma at the graduation ceremony, on his way to his next stage at Bristol University to study Mechanical Engineering.