Student Clubs & Societies
The Clubs & Societies, planned and managed by the students, are a weekly space for personal development, recreation and exploration.
Clubs and Societies are gathered on a weekly basis and are made up of a wide variety of activities and discussion spaces. They are planned and directed by the Student Council (who are in continuous contact with the rest of students) and supervised by a teacher.
Our educational program, through the links it draws with current affairs and 21st-century skills, inspires our students to develop new interests. Throughout the year, one of our Student Council's objectives is to channel these incipient interests, together with those that already exist, into a range of Clubs and Societies where all students take an active role.
This collection of Clubs and Societies is constantly evolving – on the one hand, students suggest new topics and Clubs and teachers also bring their personal interests and hobbies into the equation. The leadership of some students in these Clubs provide a brilliant opportunity for development in this field via their work in the Virtus community.
The flexibility of the Clubs and Societies hub allows students to leave their personal trademark on the community, develop their interests and passions during their time at Virtus, and connect with the teaching staff in multiple ways.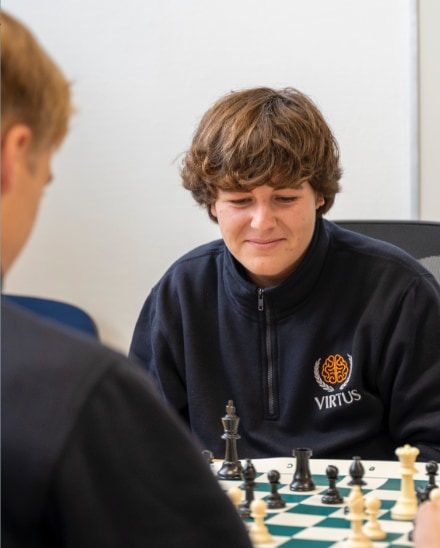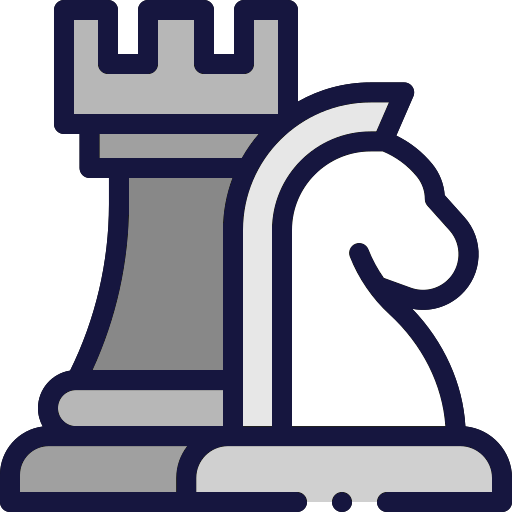 Chess Club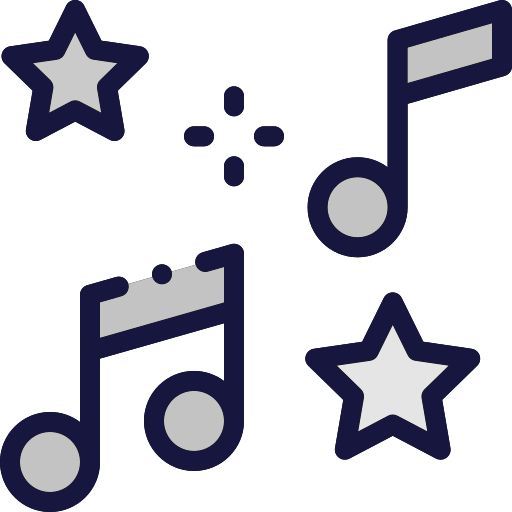 Music Club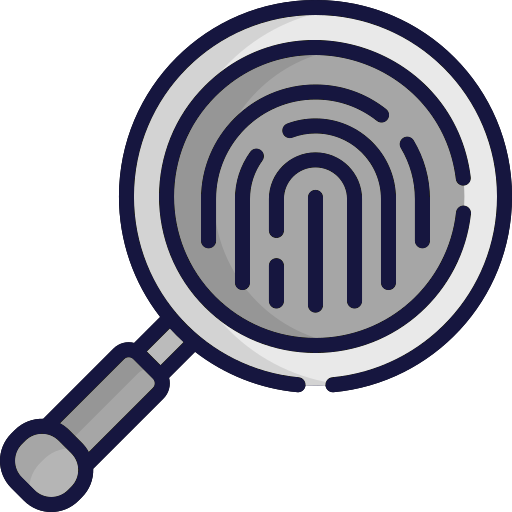 Criminology Club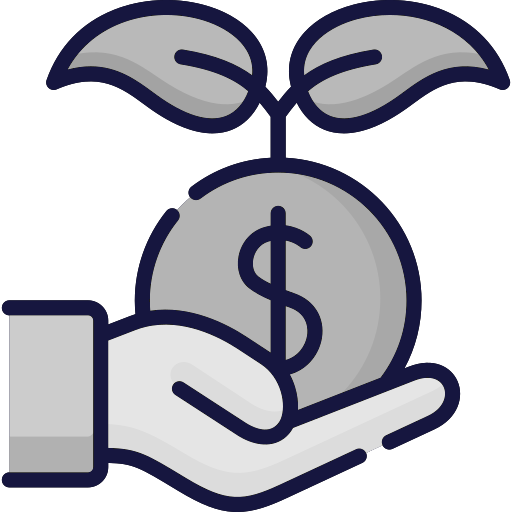 Investment Club
Astronomy Club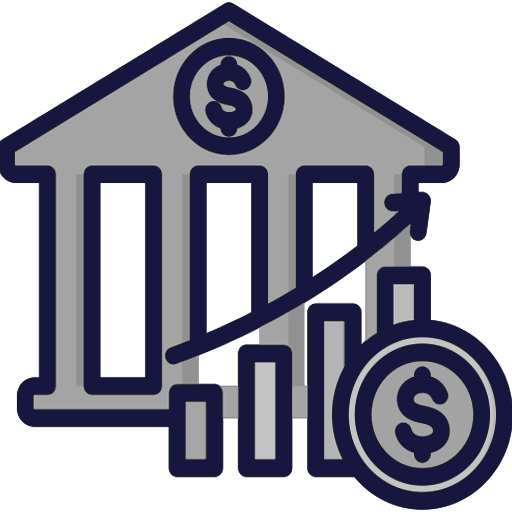 Forecasting Club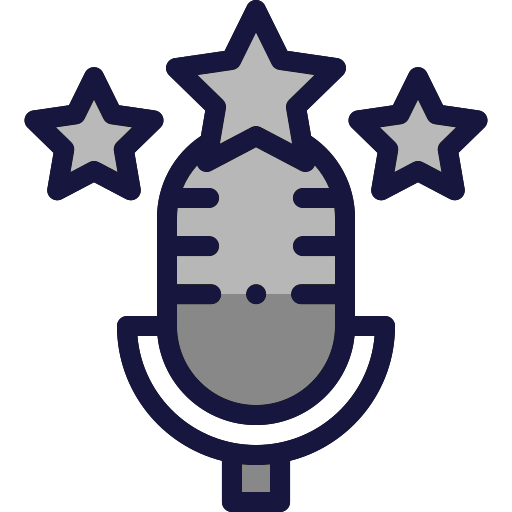 Podcast Club