Learn about our Student Council & Charity Work.
Leadership and social assistance positions within the Virtus Community represent a unique opportunity to grant more responsibility and commitment to our students at this critical stage in their development.
For some profiles, development in this area is pivotal to achieve personal goals and the leap in maturity that we observe in such students is a direct consequence of the trust that we collectively place on them.
Thanks to these positions, students have the opportunity to shape their experience at Virtus based on their interests and passions. Under the concept of "responsible freedom", they enjoy independence of action within the limits of making a good use of the responsibility attributed to them.
Both the Student Council and Charity Work are key elements in the personal development of our students.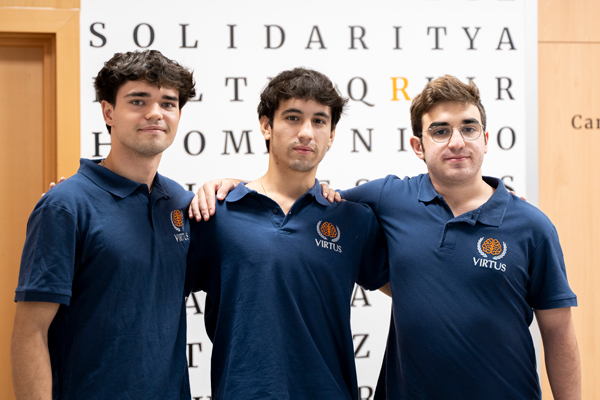 "This approach is ideal at an age in which students look for values and references to find their place and voice in society. In Virtus they find a setting with almost unlimited opportunities to develop their talents."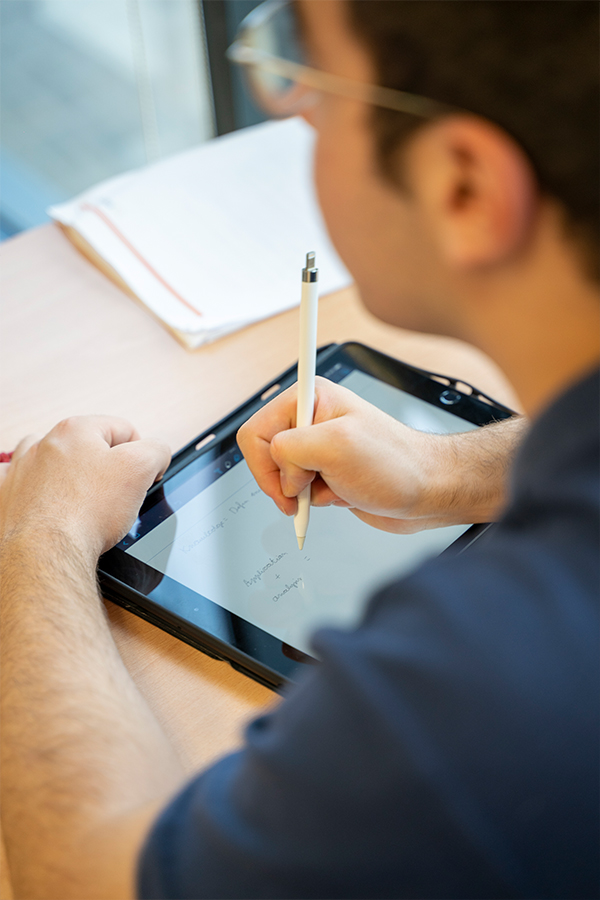 The mission of the Student Council is to improve and promote educational, supportive and common interest activities for the rest of the students.
Our Student Council plays a very important role within the school's organisation since they are students who speak for their year group and have to organise events, lead the community service and be an example for the rest of the classmates.
Among its responsibilities is organising and promoting Student Clubs and Societies. To do this, they must take into account both the interests and hobbies of students and teachers, as well as the viability of their initiatives. In conjunction with the organisation of school trips, sports competitions, work within the community or the participation of guest speakers, these responsibilities provide students with organisational, teamwork, resilience and leadership skills. It also fosters the spirit of community and the academic involvement of students in general.
The charity work of the Student Council, through its annual collaboration with various NGOs, is a cornerstone in the transmission of values ​​such as tolerance, integrity or teamwork, while cultivating a commitment to society and performing tangible actions in the environment that surrounds us. 
The work of the Charity Council, through its annual collaboration with several NGOs, is a cornerstone in passing on values like tolerance, integrity and teamwork, while cultivating a commitment to society and performing concrete actions on our community.
Students choose which charity companies they collaborate with each academic year and combine global fundraising events in which the entire year group participates with a periodic collaboration for the benefit of the community.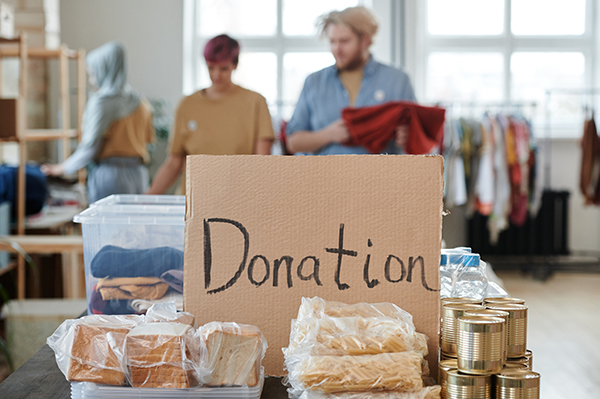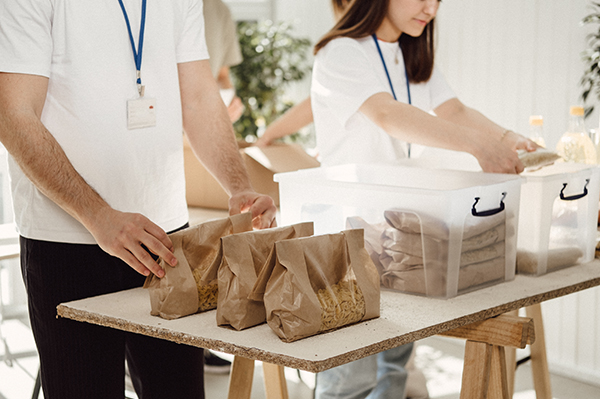 This academic year 22-23, our community service supports:
Avanza ONG, through volunteer services for people at risk of exclusion.
The Siempre Madres foundation. Supporting mothers without resources, providing them with the necessary materials for themselves and for the upbringing of their children.