A wide variety of sports to promote a healthy lifestyle.
The benefits derived from physical activities are widely known and are part of the healthy lifestyle that we instil in our students.
Sports at Virtus are mandatory and an essential component through which we encourage teamwork, compromise and perseverance.
We take good advantage of our surroundings to offer a variety of sports using our facilities and take advantage of the proximity of our school to leading sports centres and gyms in the area.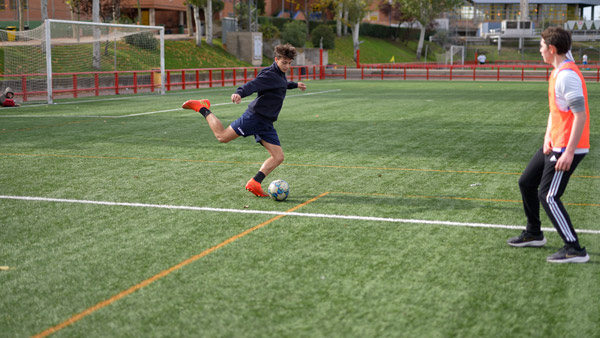 Our students can choose from among the following sports: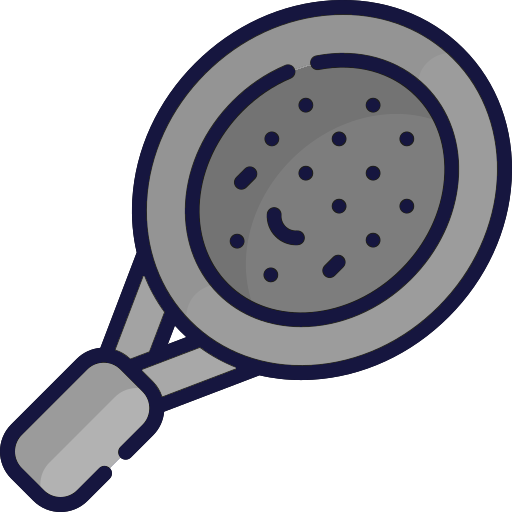 Paddle tennis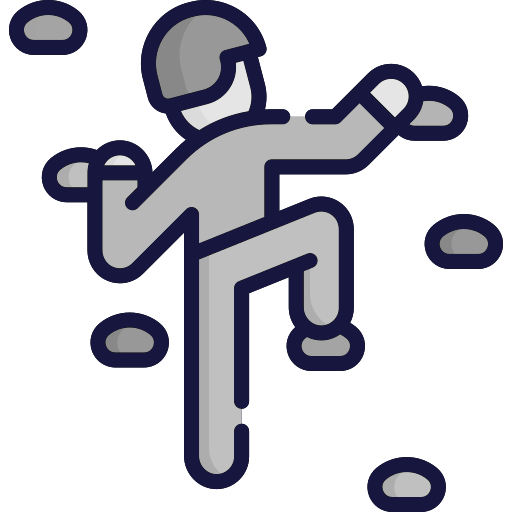 Climbing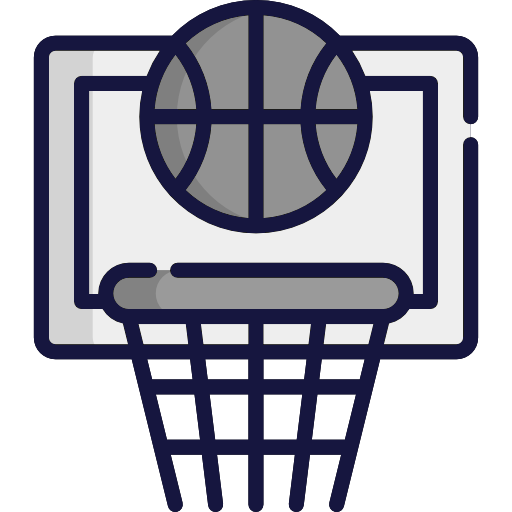 Basketball