The number of places in Virtus is very limited so we suggest starting the admissions process early.
The Virtus Admissions team is here to help all families with any matters related to the school, from the application process to visiting the new facilities. Please do not hesitate to contact us via email, mobile or WhatsApp.
Our admission process is in line with the rigour of our educational program, so we encourage families to start the admission process early, since the number of places available is very limited.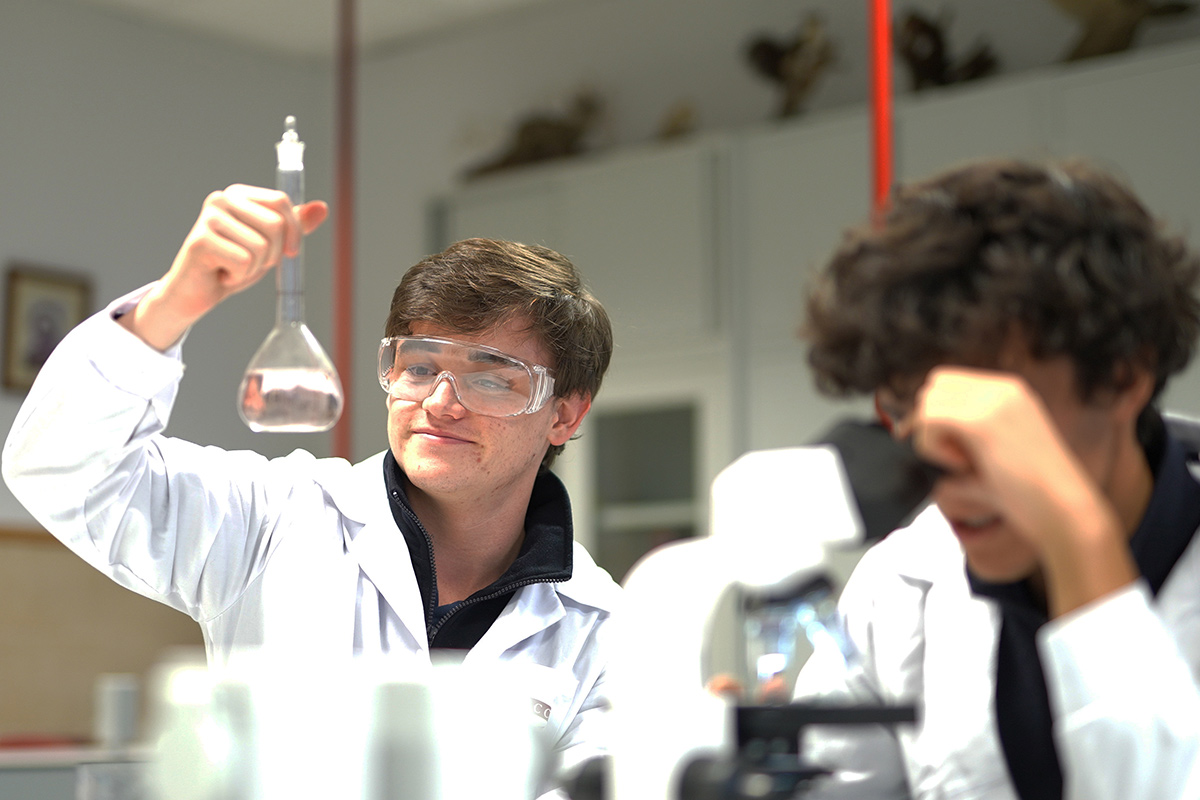 The deadline for submitting applications is 31 March 2023.
Our minimum entry requirements are:
At least 6 (I)GCSE's with a minimum grade of C (4) including, mandatorily, Maths and English Language.
A minimum grade of 6 (B) in the (I)GCSE subjects that the student wishes to study as A Levels.
To study Mathematics, students must have at least a grade 7 (A) in Mathematics (I)GCSE.
To study Further Mathematics, students must have at least a grade 8-9 (A*) in Mathematics (I)GCSE.
Step 1 – Application Form
Fill in the application form or contact the admissions department.
Step 2 – Grades
We will request the most recent academic grades from the student's current school together with an official certificate that accredits their level of English, in case they come from an educational system other than the British one. In addition, all students will be required to complete an essay as part of the application.
Step 3 – Meeting with the Headteacher
We will schedule a meeting at Virtus with the family and the Headteacher to explain in detail how the school works and the next steps in the admission process.
Step 4 – Vocational Profile and interviews
The student must take a professional vocational guidance test, the results of which will be used to make a first analysis of the possible degrees to be pursued at university. In addition, two interviews will be carried out on the same day.
Step 5 – Resolution of the admissions committee
We will send a formal response to your application, with the decision of the admissions committee.
Step 6 – Payment of the fees and securance of a place