We are delighted to invite you to our Virtual Open Day. It is the perfect opportunity to discover what makes Virtus a different British school and the value of the education we offer.
British school specialised in the A-Level
stage and university entry.
Average of 5 students
per class, maximum of 9.
Would you like to know more about Virtus and what makes us unique?
Please fill the form to join our Virtual Open Day
Online Open Day. ¡Join from home!
Saturday 11th February 12:00 -13:00
Virtus is a Sixth Form College, a British school specialising solely in the A-Level stage (15-18 years of age) and university entry. Our mission is to bring out the potential of future generations by offering them a cutting-edge education focused on personalisation, innovation and excellence. In September 2023, Virtus will move to its new location in La Moraleja (C/Salvia 46). We have created a space that meets the needs of a Sixth Form College and offers an environment with unlimited opportunities for personal development.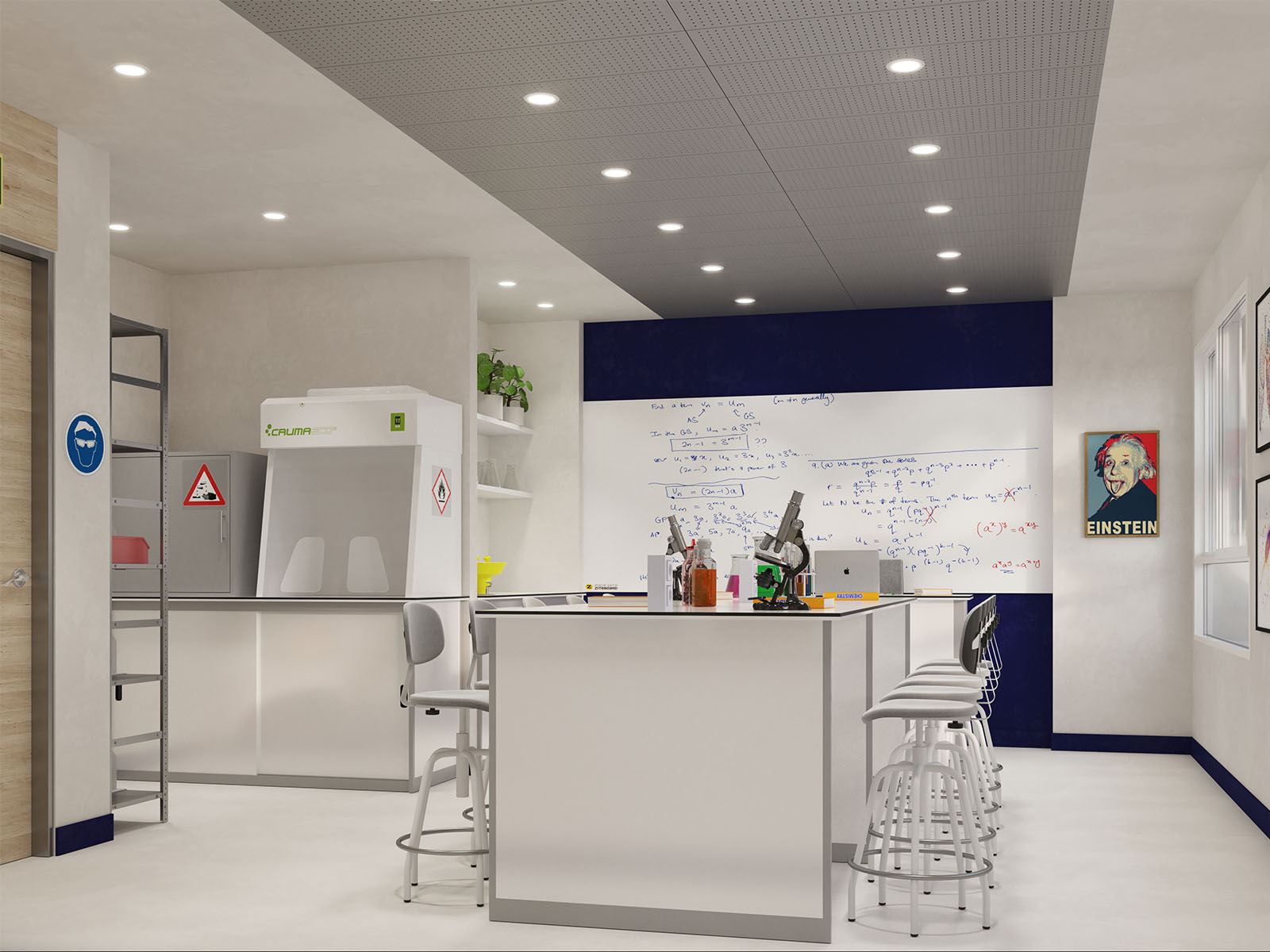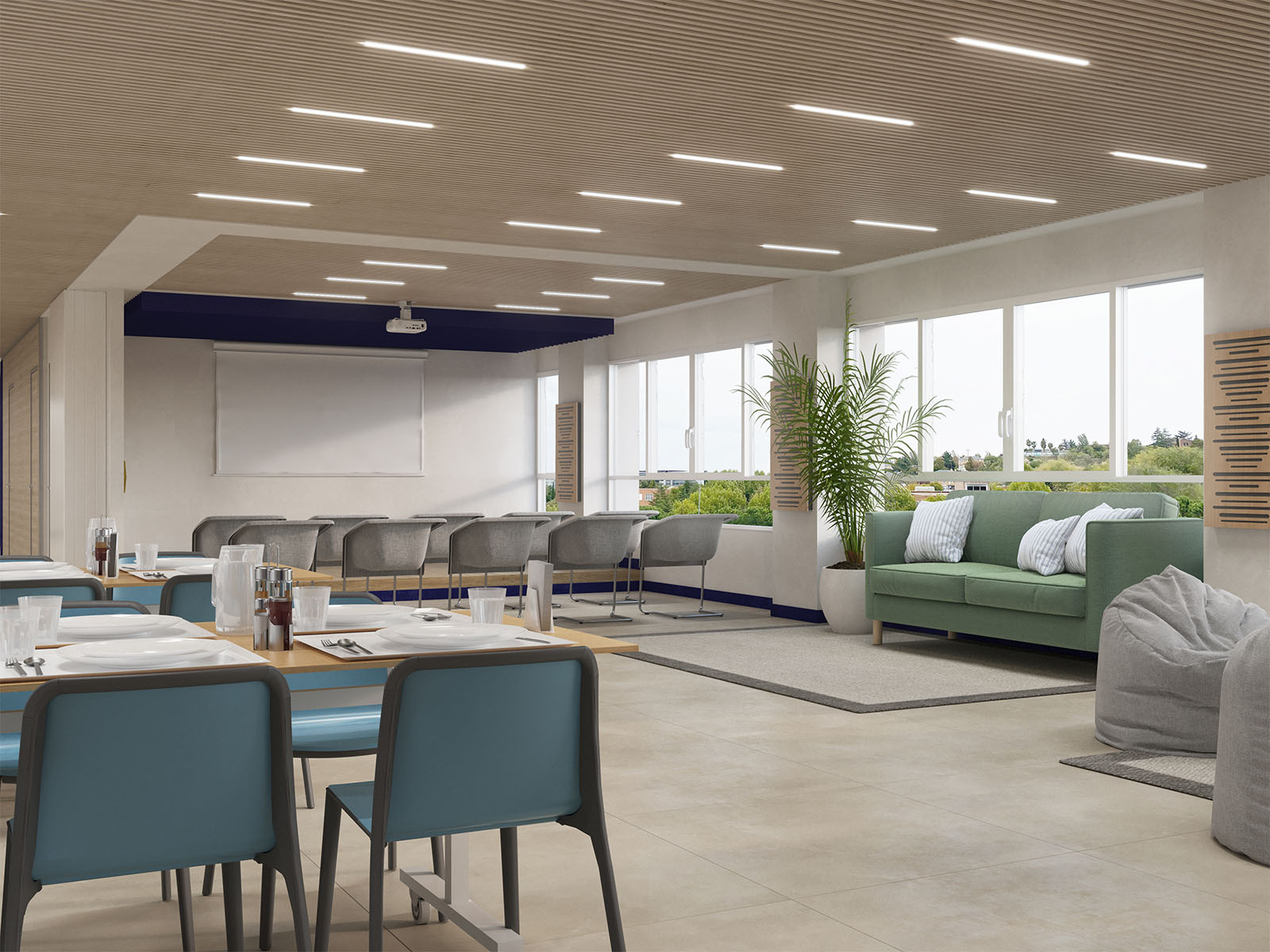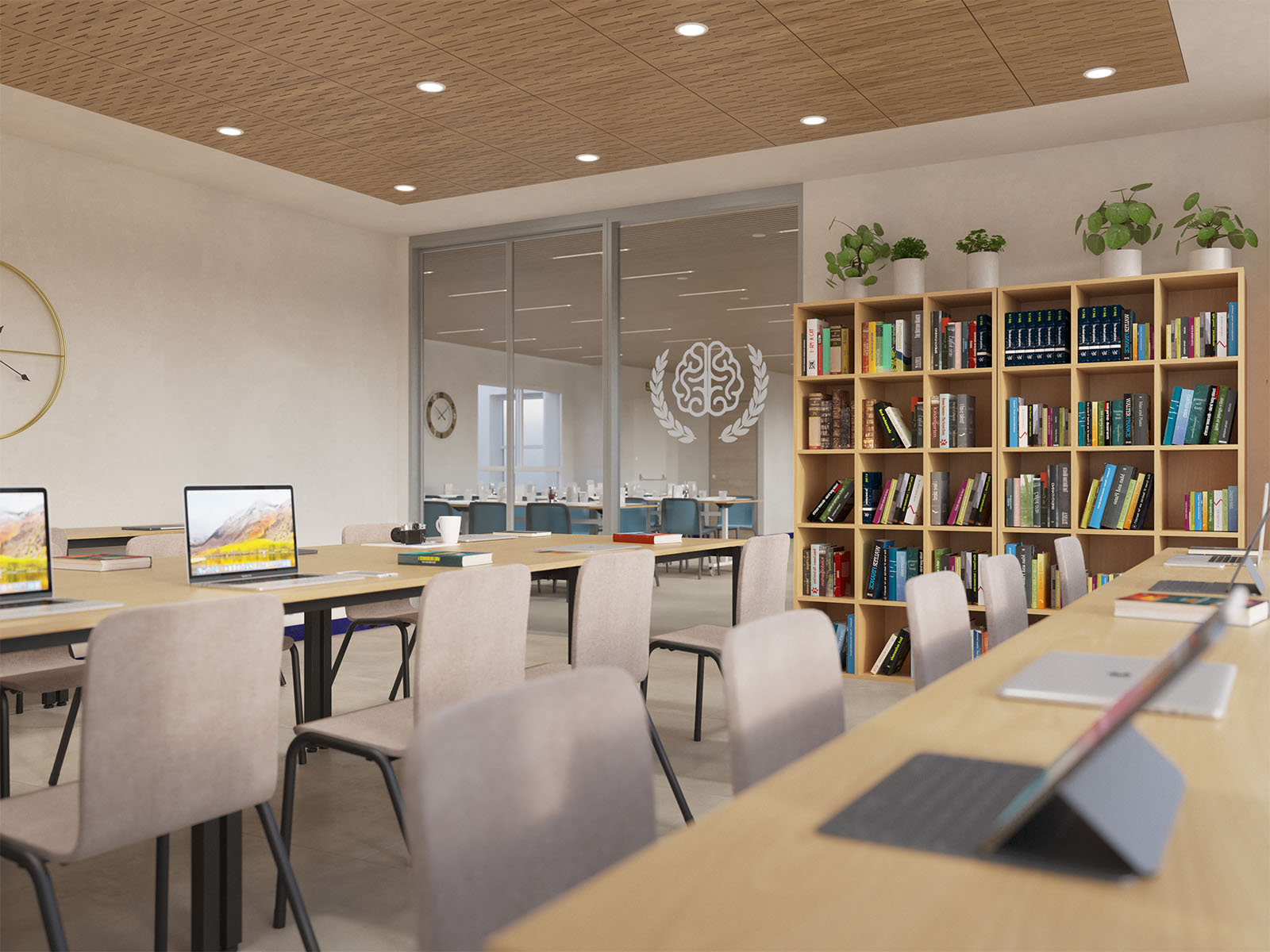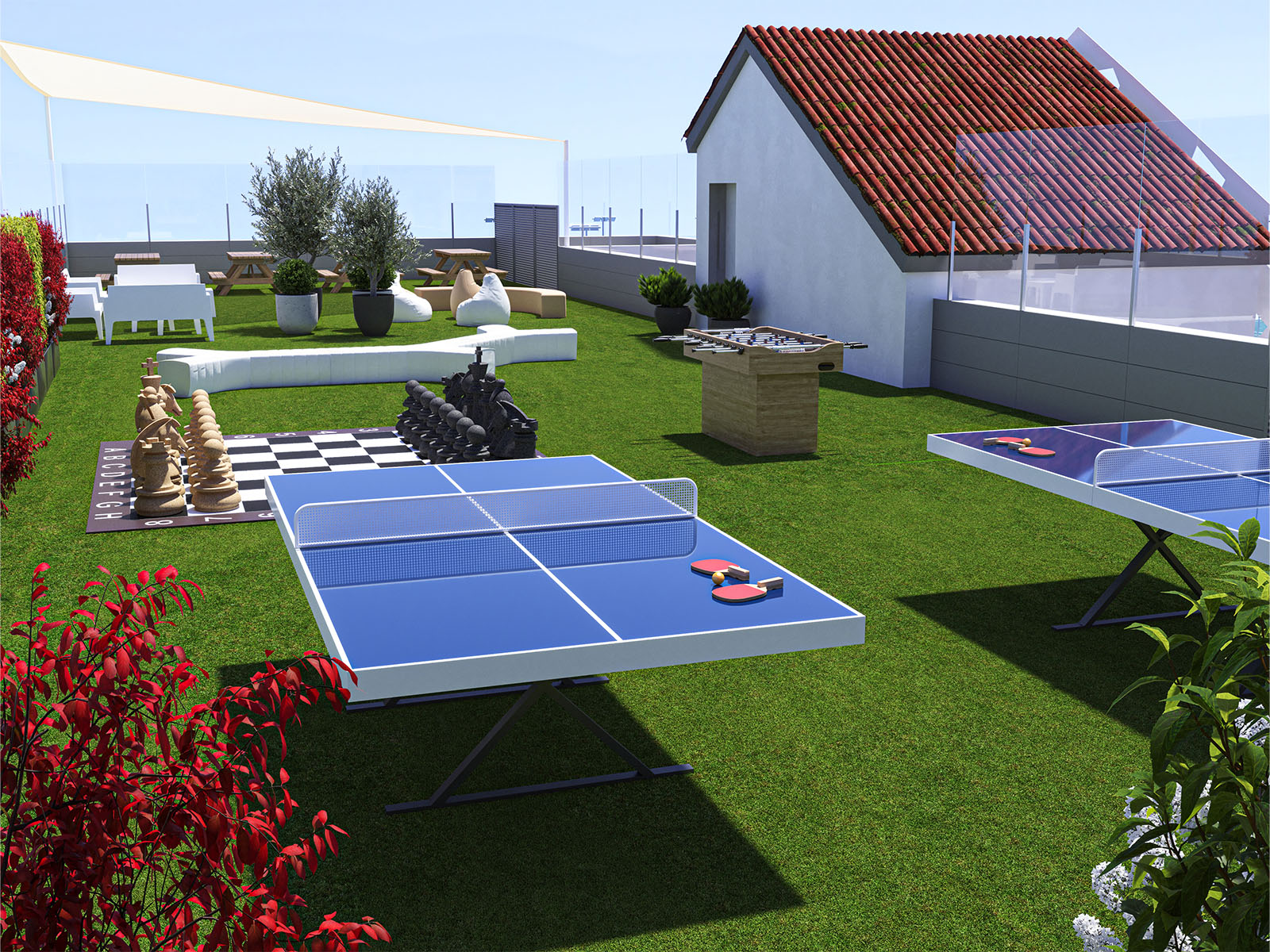 The most personalized school in Spain. We work with an average of 5 students per class and a maximum of 9.
We understand what universities look for. By analysing each student's starting point using vocational tests, we design an individual strategy for the two upcoming years and work to meet the milestones set, enriching their profile with the knowledge and competencies required for their particular degree.
We work with the International A-Levels. Our students sit official exams in Year 12 and Year 13, spreading the examination content over two years instead of concentrating everything at the end.
Results. All our students gain access to their first or second choice university each year. 61.5% of students in the class of 2021-22 improved their final qualifications by one grade and 7.8% by two grades.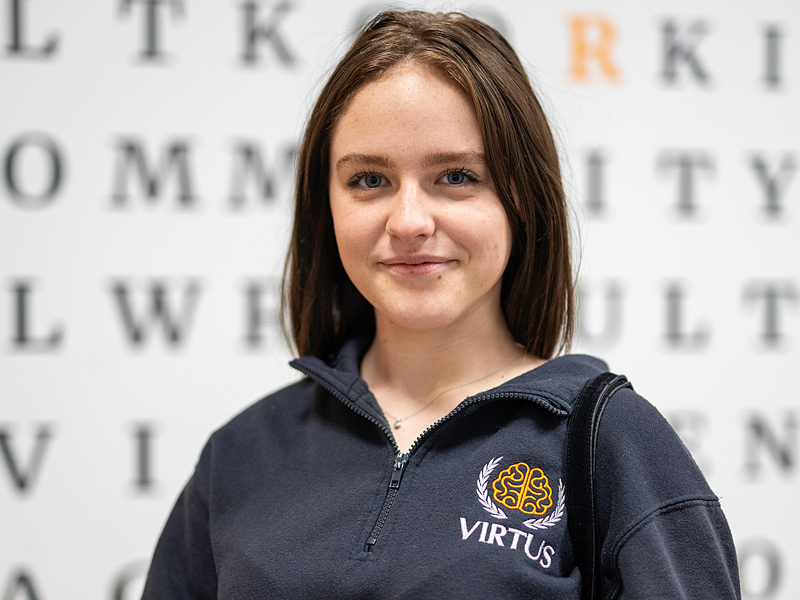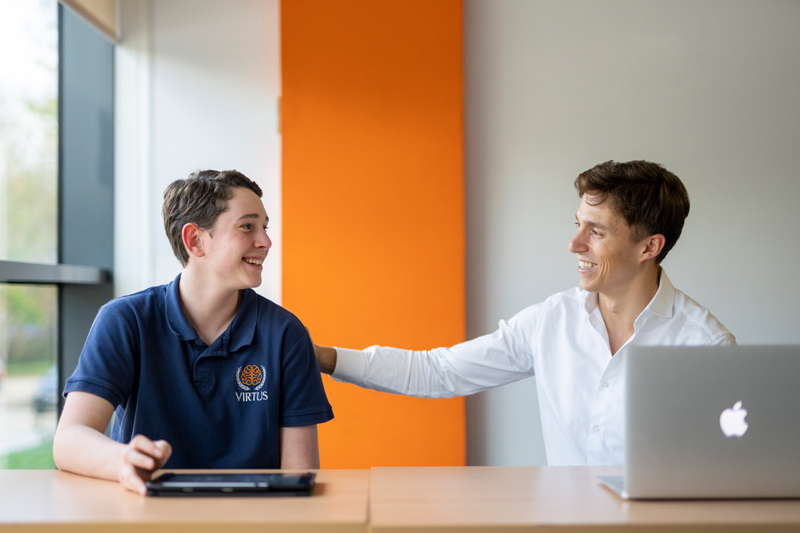 Flexible Educational Program. We tailor our Educational Program to the needs of each student in order to enhance their skills and offer academic support adapted to every stage of the year.
Individual Mentoring Programme. Our students count on a Mentor as a guide throughout the journey at Virtus. In the weekly individual meetings, the Mentor makes sure that each student is well organised at an academic level, makes the most of the technological resources we offer, plans the exams well and acquires effective study techniques.
We build a Sixth Form community. Virtus has a pre-university aura and all the resources A-Level students need.